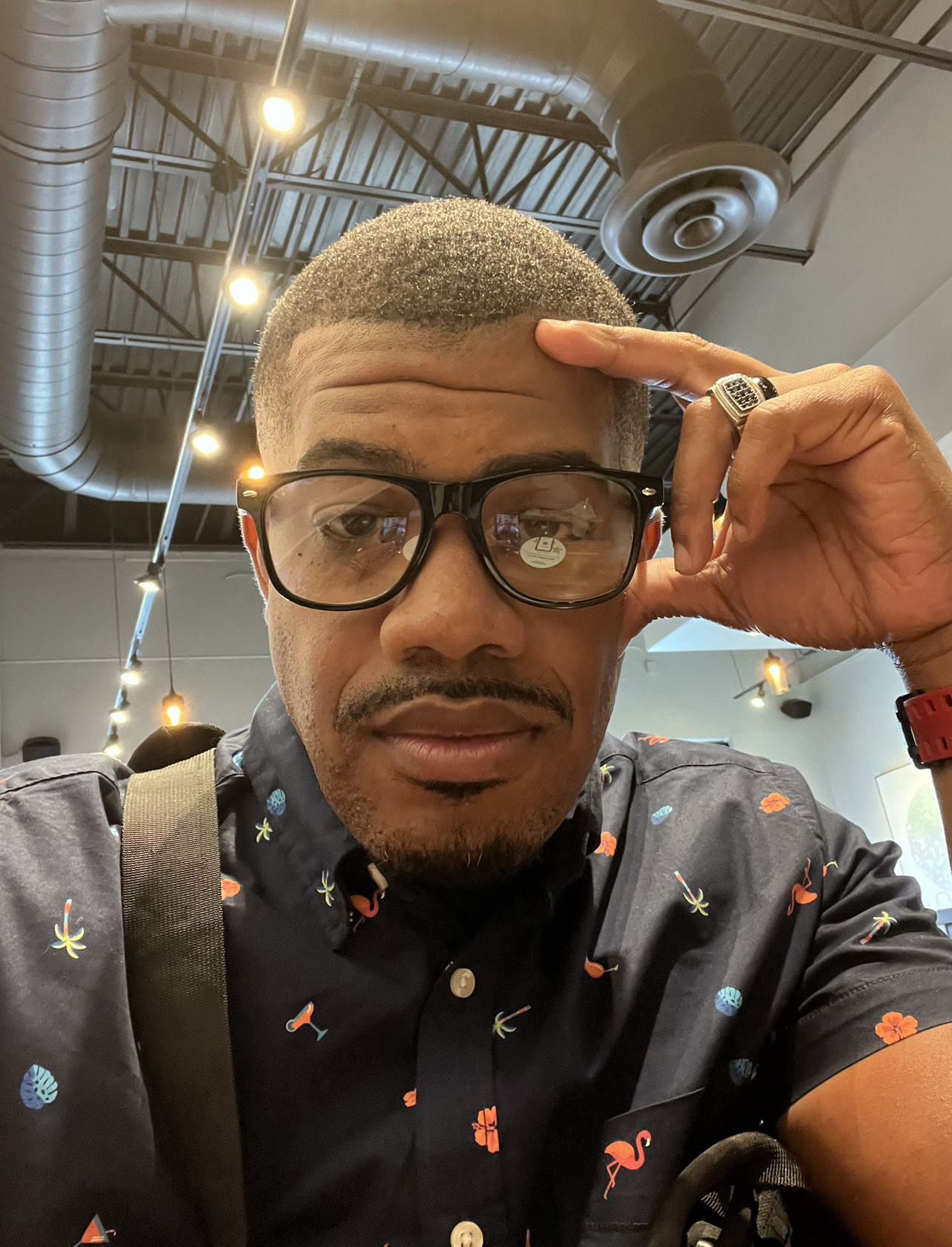 "The startup showcase event gave me exposure to individuals with networks beyond mine. Because of this community, we're now in further discussions with the Gamecocks and with the Atlanta Falcons football teams in order to test and offer our services this coming football season."
Denaro Ponds
Founder & CEO, Nikao
What's Happening in the World of Entrepreneurship?